Based on a true story
Extraordinary Detour
By Penelope Silvers
Subscribe to receive sample chapters before the official release on December 31, 2021!
Rest assured, you won't receive spam from me ever. You'll receive updates about once a week.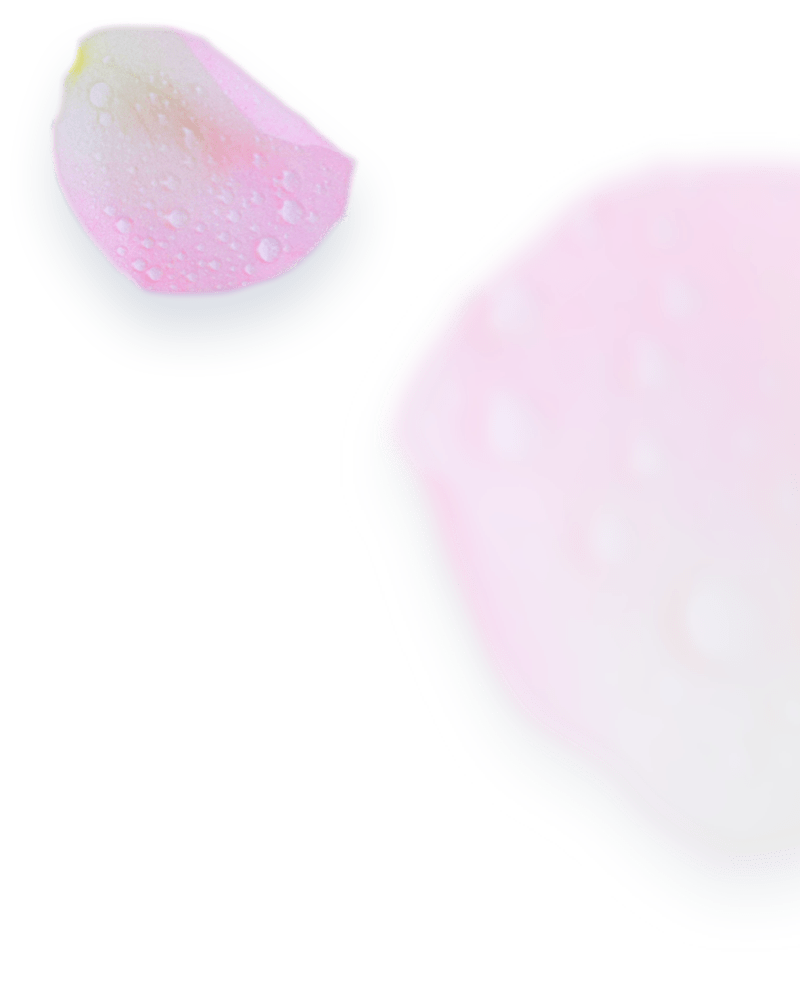 PreOrder Your Copy of this ExtraOrdinary Book today!
A storm raged the day my husband died and went to heaven. God sent him back to care for me through cancer. Scary detours can be extraordinary miracles in disguise.
About the book
Extraordinary moments happen to us all—detours that send us off in crazy and unexpected directions. Traveling along life's road, we're thrown off course with no warning and we don't know where to turn. These detours shock and frighten us, but we have no choice but to buckle up for the ride of our lives.
This is our true story of an ExtraOrdinary Detour—the first of many. Events so shocking and overwhelming I felt as if I was drowning and couldn't breathe. Feeling alone, I cried out to God day and night with desperate, anguished prayers. And that was okay.
In addition to our story, you'll read stories of several men and women of the Bible who also endured uncertainty and pain. Their stories are similar to ours in that God derailed their plans, upended their lives, and moved them in a different direction. Upon reflection, God was firmly in control and could still be trusted.
With this in mind, ponder your own life. Are you a spiritual seeker or believer who has lost hope God is faithful and truly cares for you? Think about how you'd react if your worst fears actually came true? How will you press on and keep going?
As you read the book, I pray you'll sense the wonder and assurance of heaven. Second, you'll know God is on your side and can be trusted in your darkness and pain. Third, you'll reflect on your own ExtraOrdinary Detour where you sensed God's leading. A new journey where God was right beside you in the deepest darkest valleys.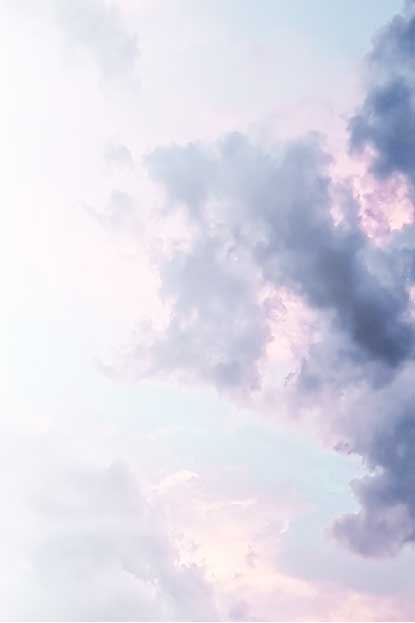 What an incredible story. It truly inspired that love can over come all obstacles.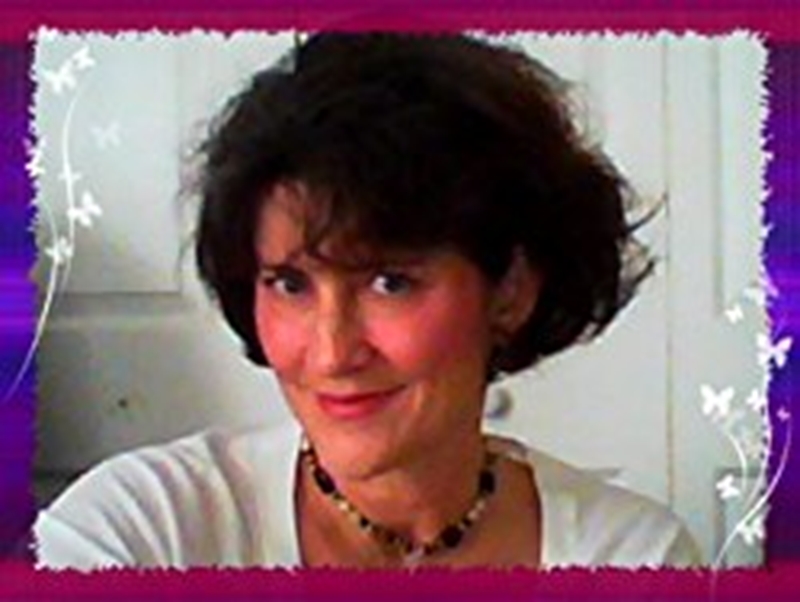 About the Author
Penelope is a blogger, content writer, and author of nine fiction and non-fiction books. She's a member of author James Patterson's Masterclass, Flourish Writers, and former member of Jerry Jenkins' Writer's Guild—best-selling author of the Left Behind series. Penelope has witnessed many miracles in her own life and is passionate about sharing hope of God's love and leading hand. Readers can contact her through the ExtraOrdinary Detour media page or on her blog, PenelopeSilvers.com